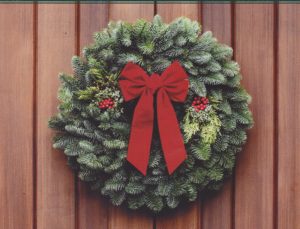 The Annual UMW Greens Sale is here!
Order your holiday greenery and support the scholarship fund for our local chapter of United Methodist Women. We've uploaded the product flyer to the website for you to review: UMW Greens Sale
To order, send an email with your name & phone number, item number(s) & quantity – (example: 2 – W4 22" mixed greens wreath) to our sale coordinator;  she will email you back to confirm your order. If your item(s) is Direct Delivery – you must also include the name and address of the recipient.
Make checks payable to MORRISTOWN UMW and either mail your payment to the church (attn: UMW) or drop it off at the office.