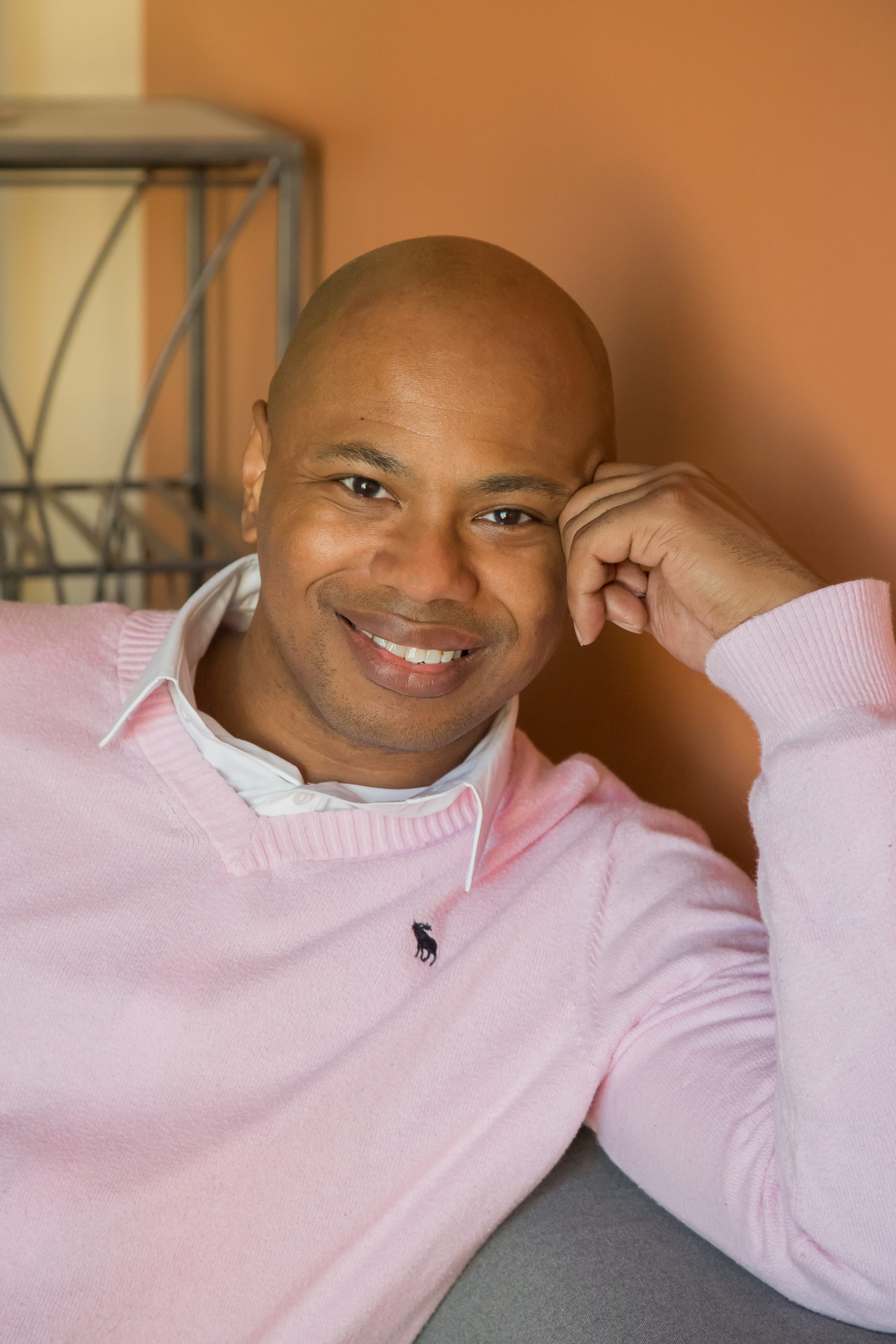 Greetings, dear friends! I am a proud son of the Jersey Shore! For almost 20 years, it has been my pleasure and delight to facilitate choral music for children and adults in schools, churches, and community choir settings. I have been fortunate to study as a Ghaler Education Scholar at Westminster Choir College of Rider University. After graduating in 2004, I started my career as a music teacher as well as a church musician. In 2008, I began studies to obtain a Masters of Music from James Madison University. Four years later, I left JMU with a Masters and a Doctorate of Musical Arts in Choral Conducting Performance! Currently, While serving the needs of our MUMC community, I also serve as Director of Choral Music for Pinelands Regional School District, and as Artistic Director for the Philadelphia Handbell Ensemble.
My sacred music background is quite varied: I have worked in most of the major denominations of the Christian faith, but I have been honored to serve as Assistant Director of Music at Covenant Presbyterian Church in Trenton, NJ; Director of Music at Elkton United Methodist Church in Elkton, VA. Since moving back to NJ in 2019, I have served on the Music Staff at All Saints Church (Episcopal) in Princeton, NJ as well as on the Music Staff at Temple B'nai Shalom in East Brunswick, NJ.
Music is my truest passion next to a good cup of caffeine (Coffee or Tea…I heartily invite you to share a cup one either with me!). One could also consider me a child of nature: I love a good walk or bike ride and I feel equally at home in the woods or on the beach! Whenever there is the slightest possible amount of snowfall, you can be assured that I will be doing a snow dance! I am a huge reader (I love reading about History and Historical Fiction, Biographies, and the occasional fantasy novel) and I do love to journal when I get the chance (More than likely, you'll see me writing in my rehearsal journal right after a rehearsal!). Most of all, I truly enjoy the human experience, laughter, and a hearty conversation!
---
To contact Lynn Gary Atkins, Director of Music Ministries please use the form below.