Strategic ministry partnerships with outside organizations are vital to the success of our church's mission and vision. Partnerships with other organizations have the potential to concentrate the community's focus on a particular problem, create alliances among organizations that might not normally work together, and keep the community's approach to issues consistent. Most importantly, partners can advocate for our church's goals while contributing their own contacts, skills, talents and assets, allowing our church to broaden its impact while accessing new audiences. For more information on our partners, please contact Jack Scharf. Here is a listing of our current ministry partners: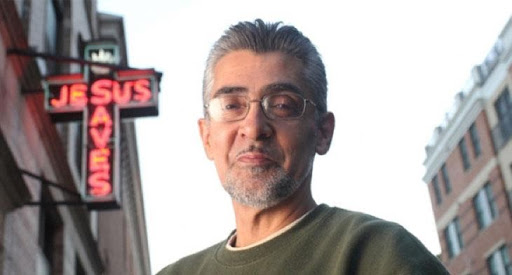 The Market Street Mission is the oldest mission in New Jersey and has been serving the poor, homeless and addicted men for over 130 years. Our church provides bible studies, worship, and sponsors for the mission and we are grateful for our alliance with the ministry of the Mission.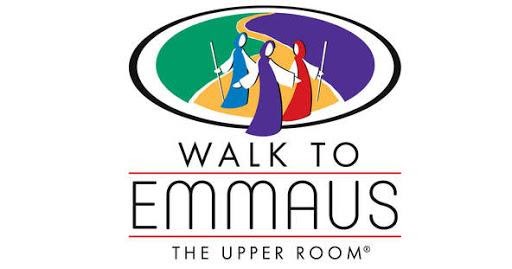 WALK TO EMMAUS
The Walk to Emmaus is a spiritual renewal program intended to strengthen our church through the development of Christian leaders and disciples. Each Walk lasts three days and is led by a team of clergy and lay leaders. To date over two million Methodists world-wide have made this Walk and have been spiritually enriched. The cost of the Walk is $300 and scholarships are available. There are both women and men reunion groups meeting at our church.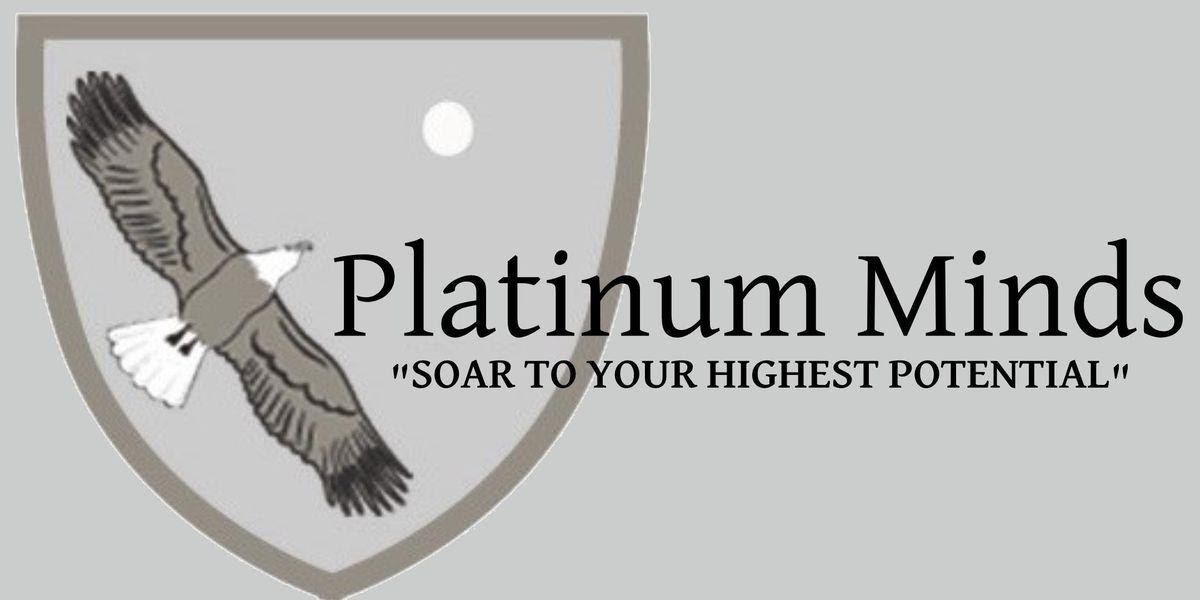 Currently African Americans comprise approximately 12% of the Morristown population. A critical problem in this community is that less than 25% of its African American males graduate from High School and only 50% of 4th grade boys in New Jersey pass the NJ ASK exam.
Platinum Minds, Inc. was founded in 2007 as a 501 (c) 3 corporation to help address this critical problem. The current Executive Director of Platinum Minds is one our church's members, Ms. Yvette Long.
Platinum Minds Mission is to collaborate with other community organizations to assist academically motivated young boys from environmentally challenged neighborhoods with achieving their full academic potential and becoming leaders in their communities to effect positive change.

Habitat for Humanity is a partnership, not a giveaway program—Habitat's homeowner families buy the houses that Habitat builds and renovates. Habitat homeowners also invest hundreds of hours of their own labor working alongside volunteers. As a result, Habitat for Humanity houses are affordable to low-income families around the world.
In fiscal year 2017, Habitat directly helped 3.5 million people secure decent, affordable housing, and an additional 2.6 million people now have the potential to improve their housing conditions through a range of indirect services. Morristown UMC was instrumental in founding Morris Habitat for Humanity in 1985.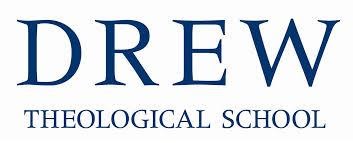 DREW THEOLOGICAL SCHOOL
Drew Theological School is a community of scholars, ministers and activists that for nearly 150 years has been educating rooted, innovative and courageous leaders for service to the Church, the academy and society.
Theological School students and faculty gather in historic Seminary Hall in The Forest, a beautiful, wooded campus in Madison, New Jersey. With modern classrooms and Craig Chapel, the Theological School also comes together online, through social media and for live-streamed events.
Founded in 1867 to provide organized theological education for Methodist Episcopal Church ministers, the Theological School is proudly grounded in and seeking to embody the Wesleyan and Methodist tradition of bold ideas that impact people's lives for the good. Morristown UMC has been a partner in training new ministry candidates through its internship program for over 30 years.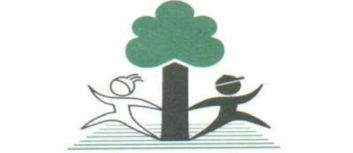 Children on the Green provides quality child care and early education for children of all families living or working in the diverse Morristown area.
The value of early childhood education is indisputable and profound. Children on the Green provides quality child care and early education that promotes the growth and development needs of all our children in a caring, nurturing environment.
Our church was instrumental in founding Children on the Green (COG) in 1994. Since opening its doors, its philosophy has been that every child deserves access to a quality early education program regardless of their means. Through charitable grants and individual donations, COG offers scholarships for children with demonstrated need, providing them with access to quality education and developmental opportunities unavailable to them in other centers. We are the only child care center in New Jersey that provides full scholarships to children referred to us by local homeless and battered women's shelters.
For more information contact Andrew Cattano or call 973-984-0094.